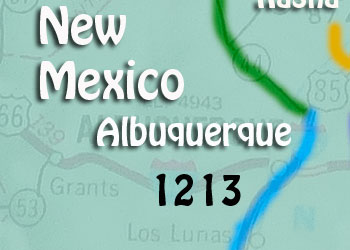 The heavy rain that had been forecasted arrived to cancel the balloon take-off so I stayed in my motel to watch some live footy from the UK on the laptop before venturing out to visit the Zoo in Albuquerque.
The weather was clearing by the time I traveled on the super rail link between the Aquarium and the zoo. It's recommended you visit the zoo first so off I went to visit a few of my chimp friends.
The Rio Grande Zoo covers some 64 acres and there is a wide variety of animals to view. I particularly liked the polar bears and the cat walk. There was just enough time to take the train back to the aquarium and an hour or so for a few pics.