With the chance of some morning sunshine in this awful summer full of rain I dashed to the Swettenham area to once more test out the Nex 7 for an hour or so. No accidental videos today and most images were taken with the Sony E18-200 zoom. A few were taken with an old Nikon 180mm 2.8 and the Novoflex adapter.
The quality of the Sony 18-200 never ceases to amaze me. Very impressive!
Ended with a quick visit to Jodrell Bank but by then the clouds had arrived. I heard on the radio that an accident on the nearby motorway had caused 'some' congestion. Could not resist doing a detour to see how others suffer!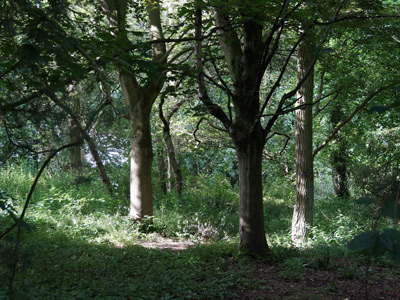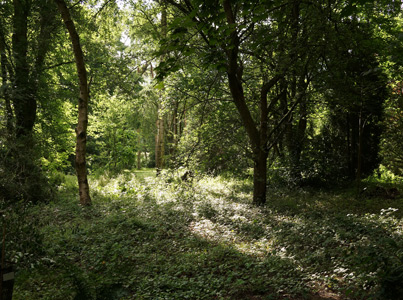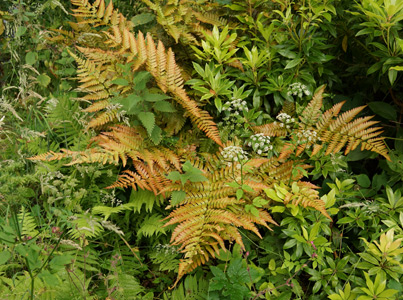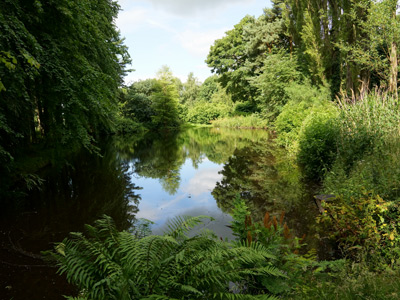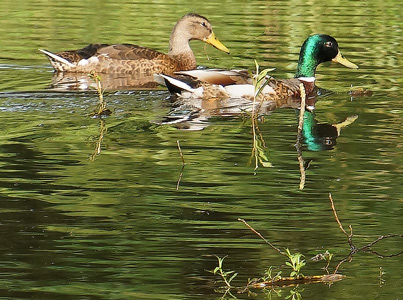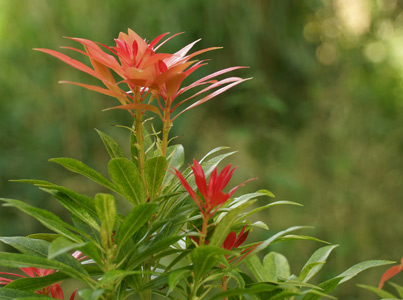 300mm 1/320 f6.3 400iso 75% crop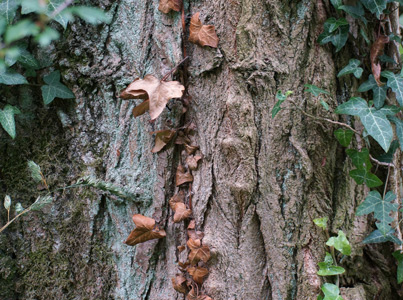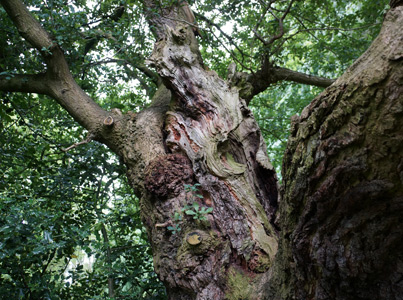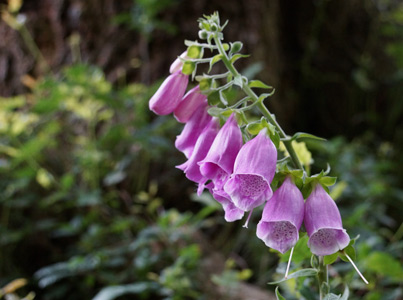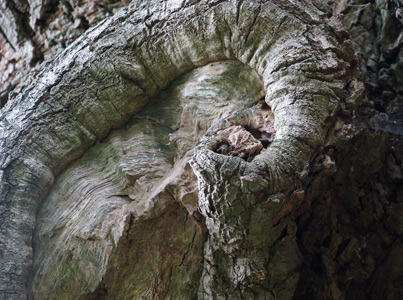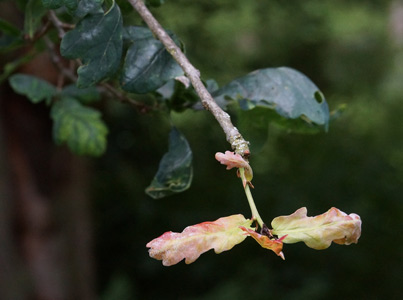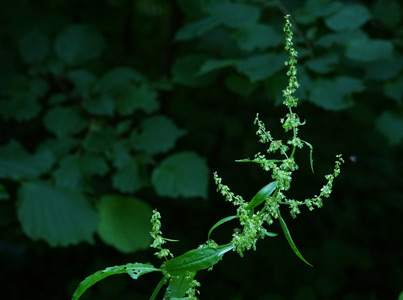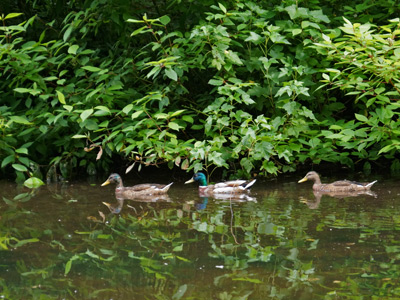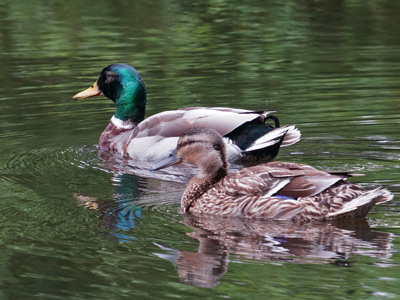 300mm 1/125 f6.3 800iso 35% crop

wide pan orig 12416x1856 1/60 f4 400iso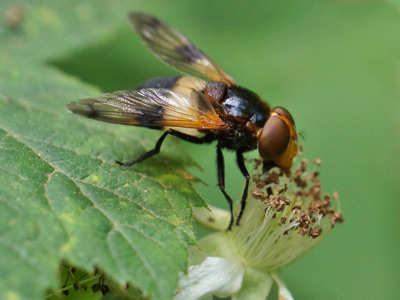 300mm 1/400 f7.1 1600iso 35% crop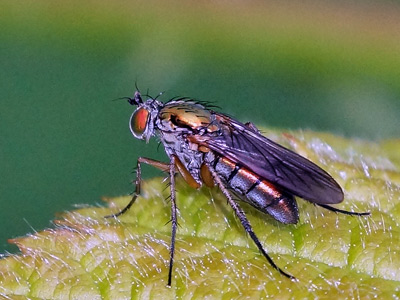 300mm 1/160 f10 1600iso flash 86% crop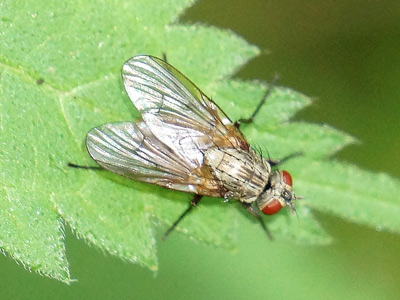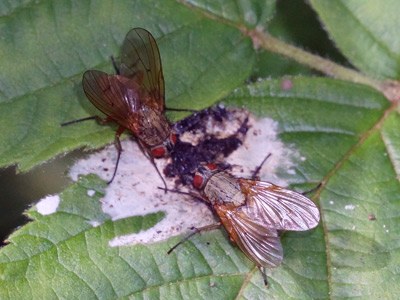 300mm 1/160 f7.1 1600iso flash 80% crop
300mm 1/160 f14 1600iso flash 40% crop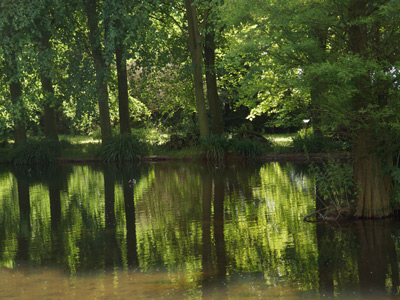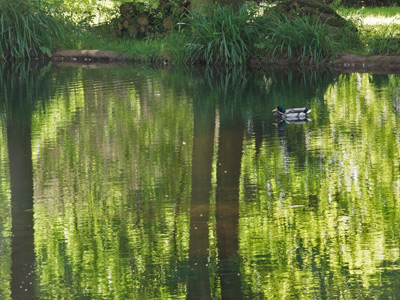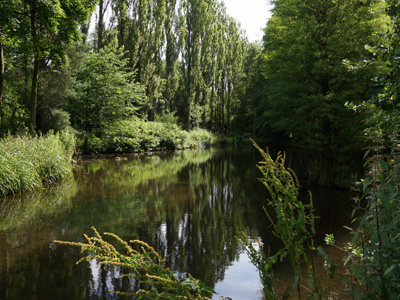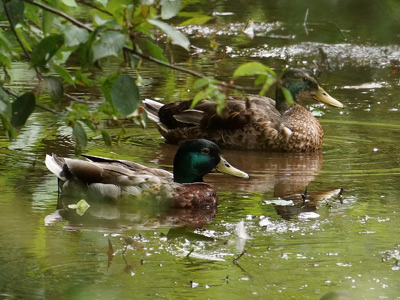 300mm 1/320 f6.3 1000iso 50% crop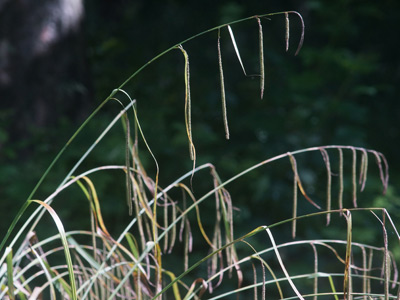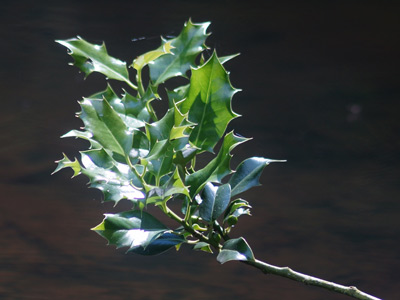 Nikon 180mm 2.8 1/800 800so
Nikon 180mm 2.8 1/800 f2.8 200iso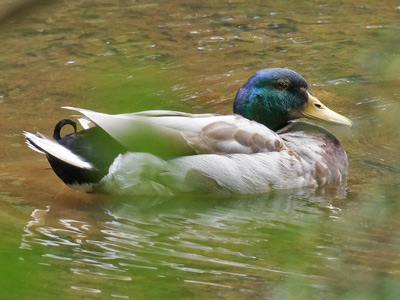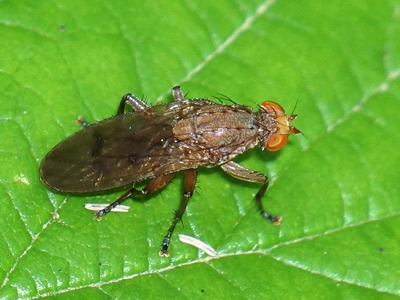 300mm 1/320 f6.3 1250iso 40% crop
300mm 1/160 f6.3 400iso 100% crop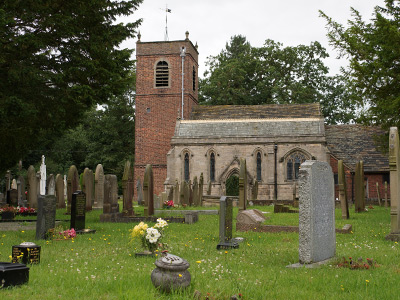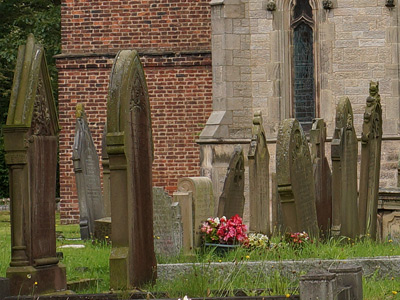 39mm 1/125 f6.3 100iso Swettenham Church
100% crop from image on left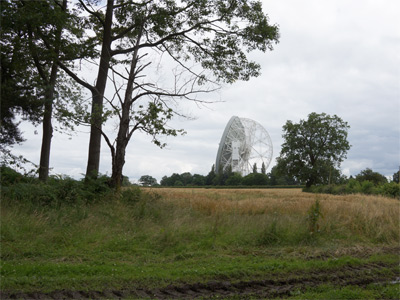 27mm 1/250 f8 100iso Jodrell Bank
100% crop from image on left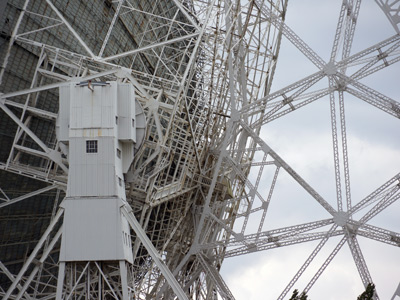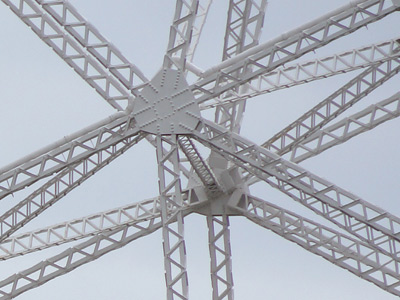 100% crop from top right of image on left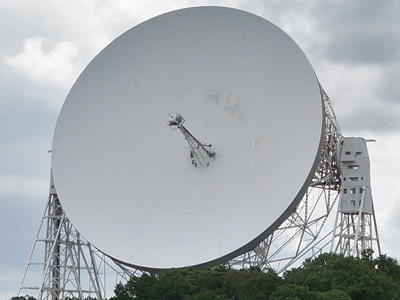 100% crop from image on left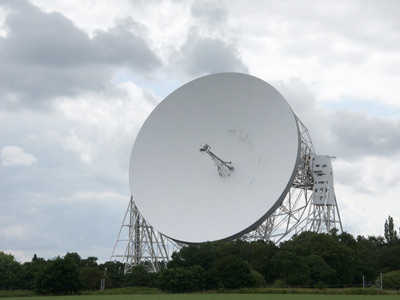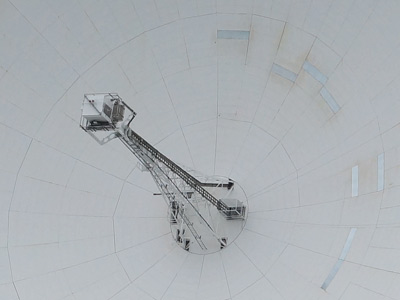 100% crop from image on left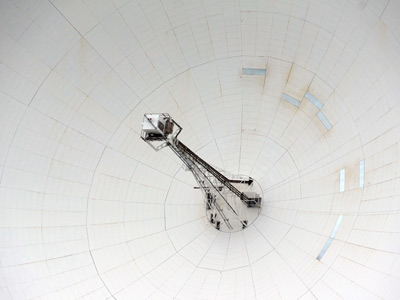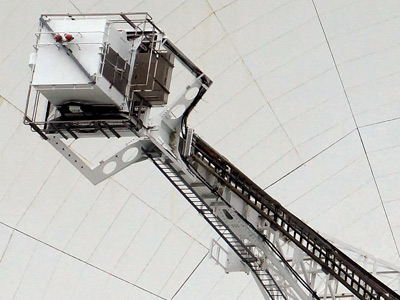 100% crop of image on left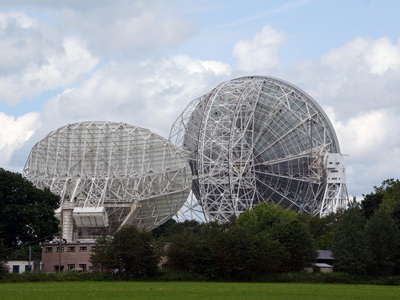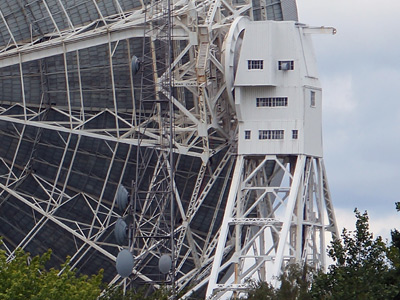 100% crop from image on left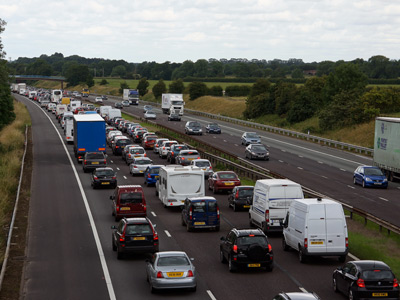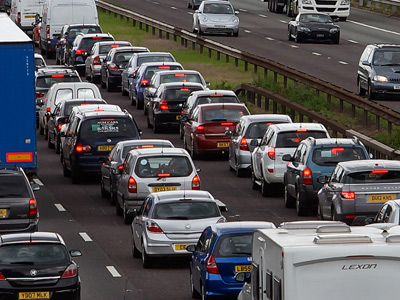 100% crop from image on left