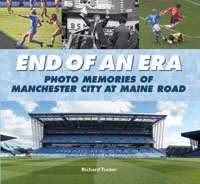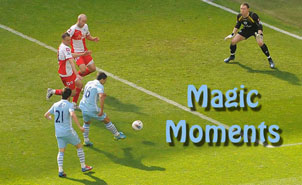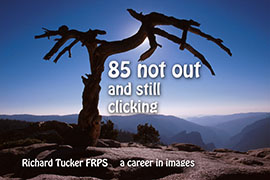 August
September
October
November
December
January
February
March
April
May
The pre-season overseas trip went quite well despite the humid weather conditions and we saw some good displays by some of the youngsters. With the transfer deadline almost here we may get another couple of players. Rodri was an earlier addition to the squad with a view to a Fernandinho successor. He has settled in well so far. Another full back is possible and Cancelo looks to be arriving soon. The big question is whether Sane is going to Bayern Munich and who will replace him? One possibility is Oyarzabal from Real Sociedad. We should know in the next couple of days.
Main Transfers in -
Rodri from Athletico Madrid - £63 million -
Cancelo from Juventus - £60 million
Carson from Derby County - loan
Main transfers out -
Danilo to Juventus -£34 million
Luiz to Aston Villa - £15 million
Delph to Everton - £8 million
The game at Wembley against Liverpool for the Community Shield trophy was a tough win and certainly not a pre-season friendly! Bravo had a terrific game and made some good saves including a penalty at the end. Sterling scored but missed a couple of good chances and De Bruyne had a good game. More work on the defence needed.
Well no more major transfers with the injury to Sane at Wembley putting paid to his possible move to Germany.
After Liverpool started with a 4-1 win against Norwich it was up to City to beat that - so West Ham were well beaten five nil with three goals by Sterling. One VAR went against City but a later one helped Aguero score from a penalty after his first poor effort was saved. City did not have the best of the first half with too many errors but dominated in the second half. It was a surprise to see Mahrez preferred to Benardo but he played really well. Apart from two brilliant saves Ederson had little to do and new signing Rodri despite two first half errors settled in well and looks a good successor to Fernandinho. Kevin DB was not at his very best but made the first goal for Sterling.