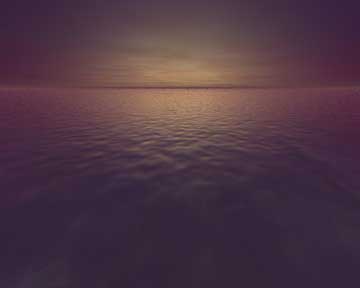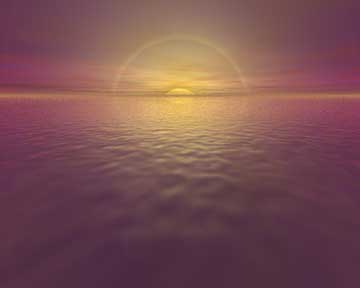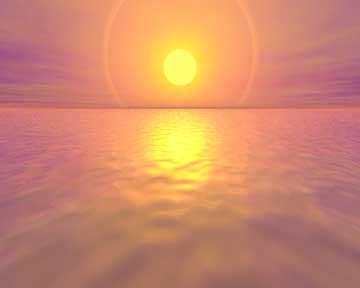 Three images from a dawn sequence lasting 500 frames.
Below the Dteranodons were imported from Lightwave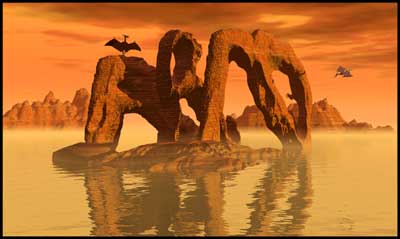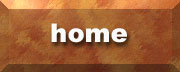 With its quirky front end Bryce has been a favourite of many users for many years. Its capable of excellent results. Its now on version 7 with animation facilities. Any of Susan Kitchens books will be helpful in addition to the manuals.